Comments

11
Theory:What if rose quartz is still out there
You know rose quartz might be still out there
What if rose quartz comes back in lion 4: alternate ending
She might not but rose quartz might be still out there
In bismuth episode steven tells bismuth: She kinda turned into me
What does that mean?
Do you think Rose quartz is still there?
Type in the comments! :)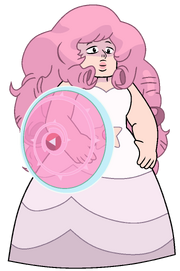 Ad blocker interference detected!
Wikia is a free-to-use site that makes money from advertising. We have a modified experience for viewers using ad blockers

Wikia is not accessible if you've made further modifications. Remove the custom ad blocker rule(s) and the page will load as expected.