Sword Dancers is a flash game for Steven Universe. It can be played here on Cartoon Network's website.
Description
Duel your way through different levels as Connie, taking on tougher and tougher opponents. Parry their attempts to strike you down and hit them high and low to defeat them. The best sword fighters will keep all their stars intact.
Characters
Gallery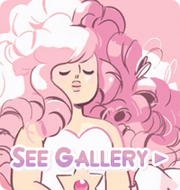 Ad blocker interference detected!
Wikia is a free-to-use site that makes money from advertising. We have a modified experience for viewers using ad blockers

Wikia is not accessible if you've made further modifications. Remove the custom ad blocker rule(s) and the page will load as expected.