WELCOME TO THE WIKI
Welcome to the Steven Universe Wiki! This is an online portal for Steven Universe that anyone is free to edit. Take a look around!

ABOUT THE SHOW
First airing on November 4th, 2013, Steven Universe is a coming-of-age story told from the perspective of Steven, the youngest member of the group, the Crystal Gems, a team of magical guardians, and protectors of the Universe. The animated series was conceived as part of the shorts development initiative at Cartoon Network Studios, and is created by Emmy and Annie Award-nominated writer and storyboard artist, Rebecca Sugar. Sugar is Cartoon Network's first solo female show creator.

MAIN CHARACTERS

NEED TO VOICE YOUR OPINION?
We have loads of lists of favorite characters along with favorite episodes, so you can let the whole world what you think is your favorite! Top 10 Characters list - here and Top 10 Episodes list - here.
LATEST NEWS
Loading RSS data...
EXTERNAL LINKS


EDITING POLICIES
POLLS
Thoughts about the show?
---
What was your favorite episode of Stevenbomb 3?
---
Featured Article Voting
What should be the featured article of November 2015?
Featured Article of October
Featured Photo of October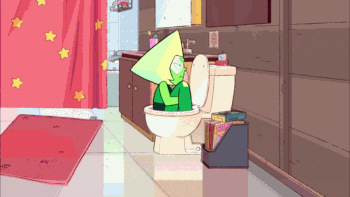 Other CN Wikis
USERS
Please be aware that while on the Steven Universe Wiki you must be signed in otherwise you cannot edit/comment. If you are 13 years of age or older then click here to sign in and start editing! If you are younger than 13 years of age, you are not allowed to make an account due to laws against underage users.

NEXT EPISODE
"Steven and the Gems work on building robots in the family barn."
Back to the Barn will air in
October 8, 2015 18:30:00 EDT
LATEST EPISODE
October Birthstone
The name opal derives from the Greek Opallos, meaning "to see a change (of color)." Opals range in color from milky white to black with flashes of yellow, orange, green, red, and blue. An opal's beauty is the product of contrast between its color play and its background. Opal is a formation of non-crystalline silica gel that seeped into crevices in the sedimentary strata. (Read More)
CHATROOM
Please read the rules before chatting!
Enter the Crystal Palace
LATEST BLOGS
Create blog post
Blogs
Whoever comments on this post first will request for me to draw something. I'm only doing one drawing because I don't want to fall under the stress of both school and your requests. I might do this weekly, who knows.

Read more >

So I found this thread on the wiki, Sugilite Vs Sardonyx, and since Sugilite is my favorite fusion (Besides Garnet, of course), I decided to ask a question: Who would win? Sugilite or Malachite?

Read more >
See more >
FOLLOW US
SUBSCRIBE
For animatics, songs, demos, and more Steven Universe related content, subscribe to our official channel!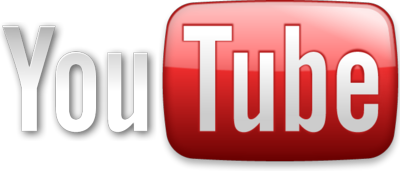 FANON
As we try to keep a good, clean, and canon database for Steven Universe, we don't want the Wiki to be cluttered with fanon material. You may upload, however, clean fanon pictures to your userpage and/or blog. You may also visit our sister wiki, Steven Universe Fanon Wiki, for fanon material as well.


HAVE IDEAS?
Here at the Steven Universe Wiki, we're always looking for ways to improve this wiki for our users. So if you have an idea as to how we can make this wiki anymore advanced, then please go over the rules here and then give us your idea on its Talk Page, or go to the voting board in the forums!


RECENT ACTIVITY
To see our full activity go here