WELCOME
Welcome to the Steven Universe Wiki! This is an online portal for Steven Universe that anyone is free to edit. Take a look around!


ABOUT THE SHOW
Having debuted on November 4th, 2013, Steven Universe is a coming-of-age story told from the perspective of Steven, the youngest member of the Crystal Gems, a team of magical guardians. The animated series was conceived as part of the shorts development initiative at Cartoon Network Studios, and is created by Emmy and Annie Award-nominated writer and storyboard artist Rebecca Sugar (Adventure Time). Sugar is Cartoon Network's first solo female show creator.


MAIN CHARACTERS

Got a Favorite Episode and Character?
Then be sure to show your love for them on our Top 10 Characters list here and our Top 10 Episodes list here.
NEWS
Loading RSS data...
EXTERNAL LINKS


BEFORE EDITING
POLLS
Thoughts about the show?
---
---
Featured Article Voting
What should be the featured article of June 2015?
Featured Article of May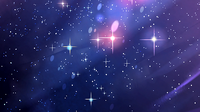 "The "Gem Homeworld", or "Homeworld", is the home planet of the Gem race.
(Read More)
Featured Photo of May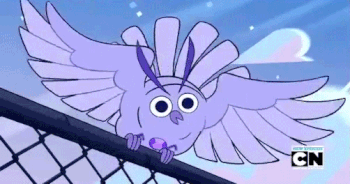 Other CN Wikis
USERS
Please be aware that while on the StevenUniverse Wiki you must be signed in otherwise you cannot edit/comment. If you are 13 years of age or older then click here to sign in and start editing!


NEXT EPISODE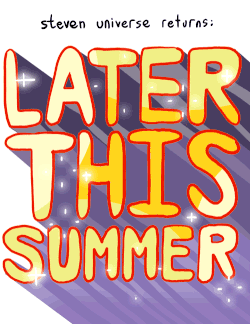 LATEST EPISODE
CHAT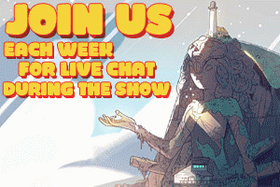 Enter the Crystal Palace
BLOGS
Create blog post
Blogs
I found a tweet from Matt Burnett saying that Tanzanite was confirmed on RT/CS (Rising Tides/Crashing Skies)

But I believe that this confirmation it's fake because Matt Burnett always was a liar (He says that Pearl and Garnet's fusion will apear in S…

Read more >

So, I recently watched CartoonHangover's video for 107 Steven Universe Facts, and a very surprising fact (to me) popped up:

"46. The Earth in SU is an alternate timeline Earth that involves the Gems. People are vaguely aware of supernatural existence…

Read more >
See more >
FOLLOW US!
SUBSCRIBE!
For animatics, songs, demos, and more Steven Universe related content, subscribe to our official channel!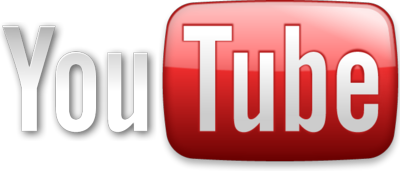 FANON
As we try to keep a good, clean, and canon database for Steven Universe, we don't want the Wiki to be cluttered with fanon material. You may upload, however, clean fanon pictures to your userpage and/or blog. You may also visit our sister wiki, Steven Universe Fanon Wiki, for fanon material as well.


GOT A GOOD IDEA?
Here at the Steven Universe Wiki, we're always looking for ways to improve this wiki for our users. So if you have an idea as to how we can make this wiki anymore advanced, then please go over the rules here and then give us your idea on its Talk Page, or go to the new Voting board in the forums!


DID YOU KNOW...
Rose will sing a song sometime in the series?
Steven inherited Rose's weapon?
Greg sings a song in "Story for Steven"?
RECENT ACTIVITY
To see our full activity go here